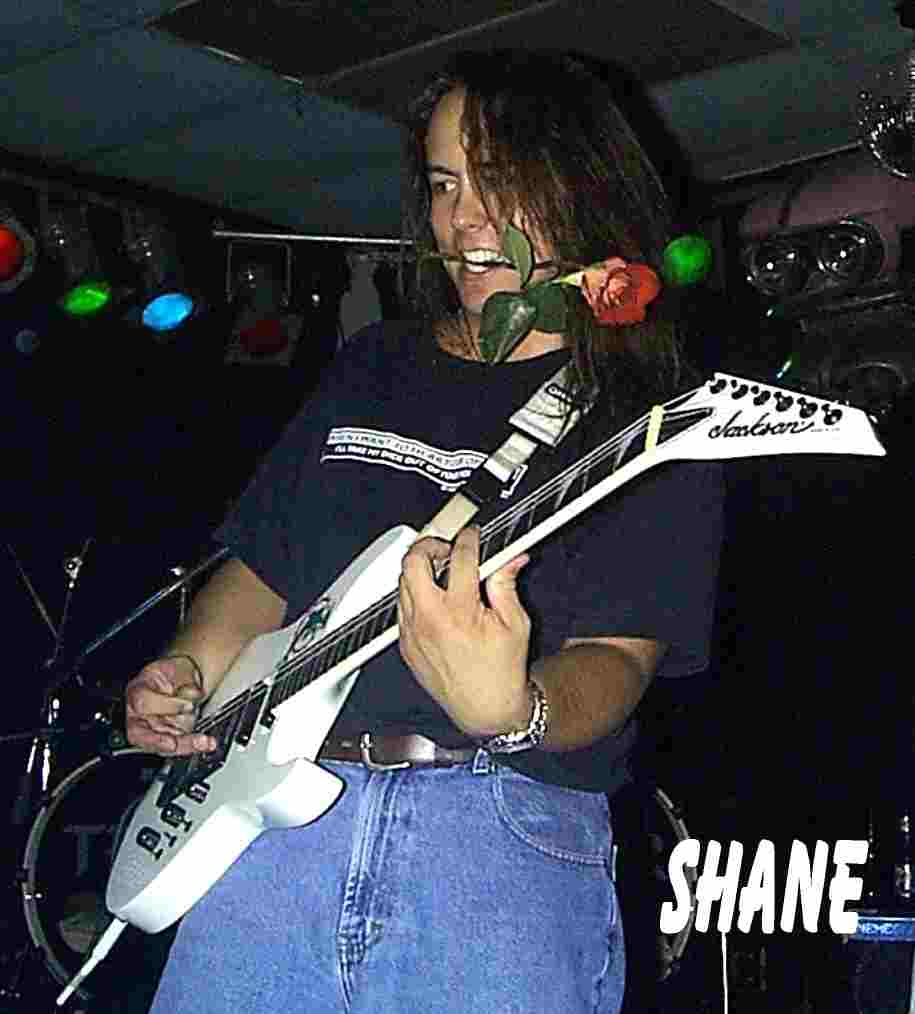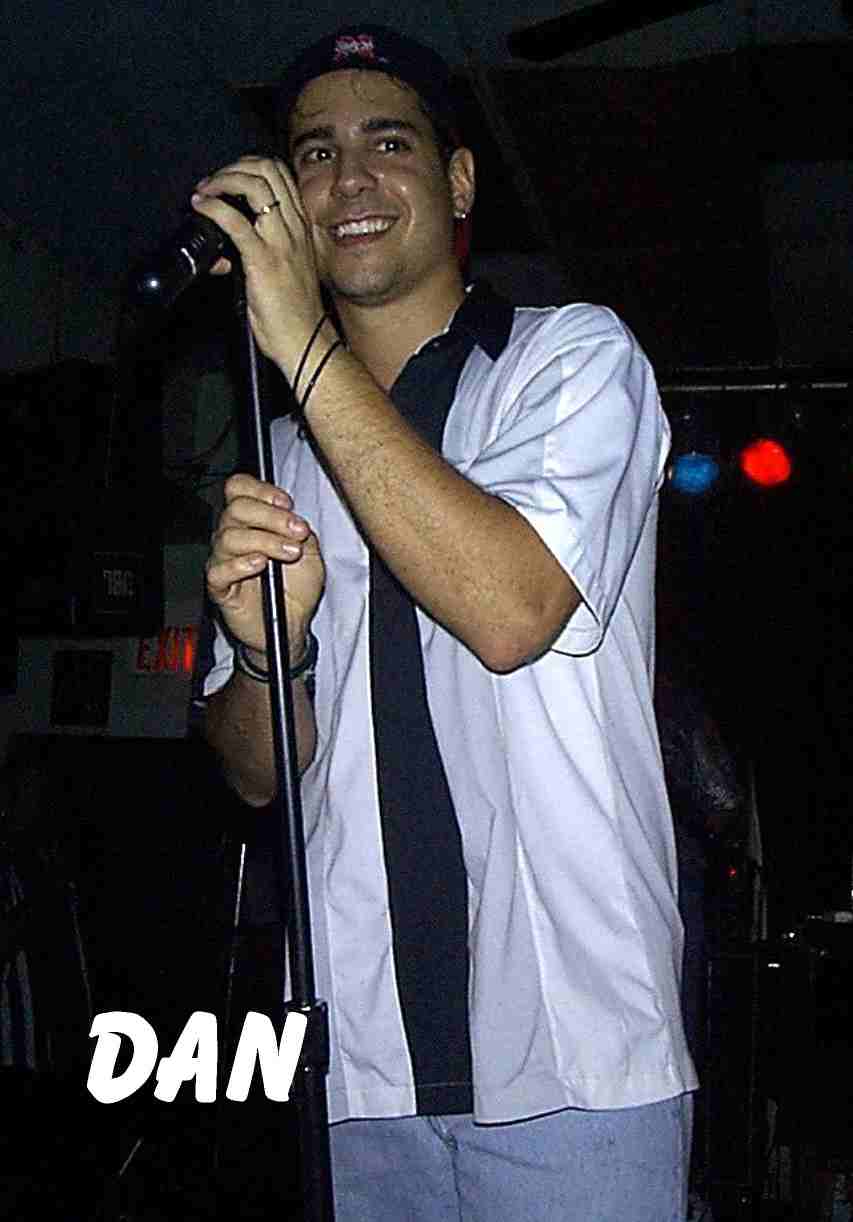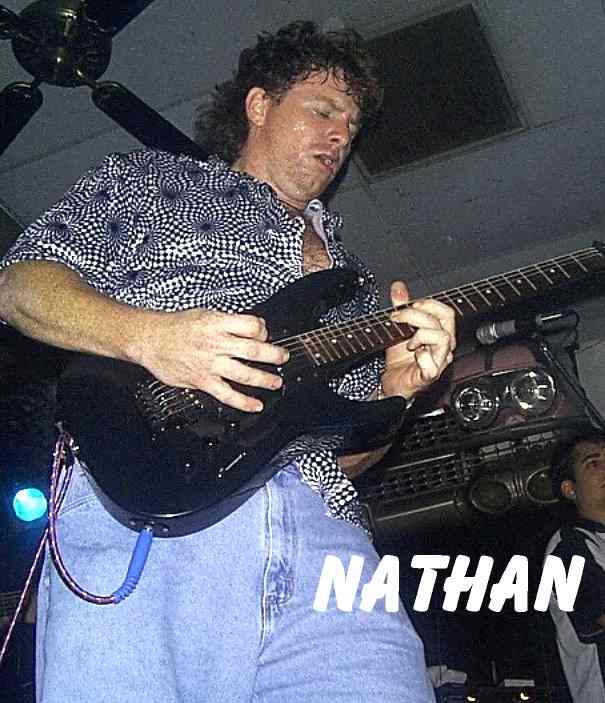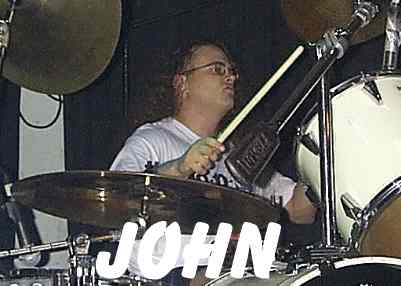 You Are Experiencing "Monday Mournings"
From Teer's Upcoming CD
TEER is Shane French - Guitar, Dan St. Michael - Vocals, Keyboards, Nathan Boone - Guitars, John Teer - Drums, Don Crandall - Bass

The melodic hard rock of TEER gets your attention from the very beginning. A TEER show is a throwback to the good time of the late 70's and eighties when you could actually listen to the words and music of a song and immediatelly sing along. These guys know how to put on a rock and roll show. They are all about the music, as evident in their 2hr live shows and polished recordings. Currently recording their second CD this quintet from Zephyrhills, FL is preparing to set the music world on fire. When they guys take the stage, they mean business and from the first chords the fans are screaming non-stop for almost two straight hours of serious Rock and Roll.

Having been together nearly three years, just goes to show the dedication these boys have to their music and their Florida fans. If you haven't caught one of their fiery live shows then you owe it to yourself to do so. Check back here often for more news on TEER. Also to come: complete concert listings and photos.


If you have a Windows 95 or 98 PC with a sound card and speakers you should be able to download and listen to these WAV sound files from TEER's upcoming CD or if you heard either of the two songs when one of the two pages loaded.
Shakespeare's Nightmare - 821kb Download Now
Monday Mourning - 928kb Download Now
Heart on a String - 538kb Download Now
Man of the World - 610kb Download Now
Face in the Crowd - 570kb Download Now

Keep up on the latest happenings on TEER. News, Concert Info, CD Release info and such. To be added to the TEER email list, email Audiofiles w/ TEER mailing list in subject. Email here
---
All contents contained herein are (c) copyright 1999 TEER & Audiofiles Respectively. No part may be used without written consent of the Webmaster & TEER
Click on the Logo below to contact the webmaster or to visit Audiofiles - Publicity, Promotion & Photography