PHOTOGRAPHY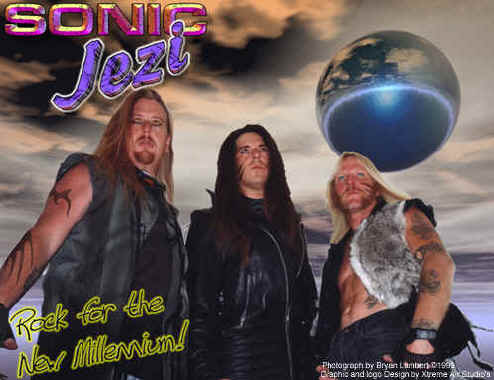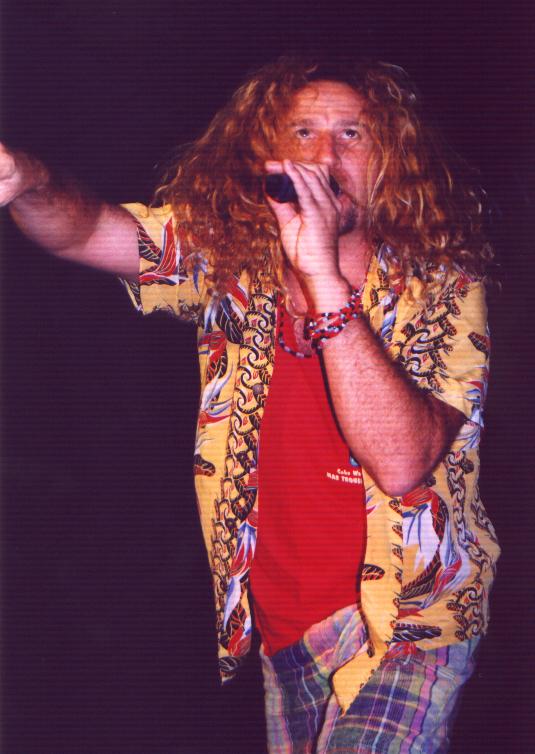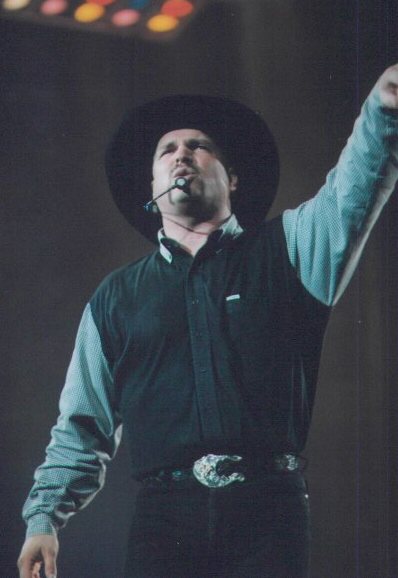 Have your band photographed by the professionals at Audiofiles.
We have photographed over 500 live shows and have done commercial work for some of the biggest names in the music business.
Not only can we photograph your band, we can also provide full graphic design and layout of your promo 8x10's as well.
Our Client list includes:
Great White, Ted Nugent, 98 Rock, Xtreme News Magazine, Music Express of Canada, Savatage, World Wide Live Online, Bubba The Love Sponge, Sonic Jezi, The Bushhounds, countless local bands and music related websites and publications around the world.



email us about getting your band photographed