NEW RELEASES
WWLIVE would like to focus on all the great music coming from CMC International Records. CMC sure has been pumping em' out lately, new releases by WASP - Helldorado, Soulmotor ( featuring Brian Wheat of Tesla,) Motorhead - Everything Louder Than Everything Else, Eddie Money - Ready Eddie, and George Thorogood - Half A Boy, Half A Man to name a few.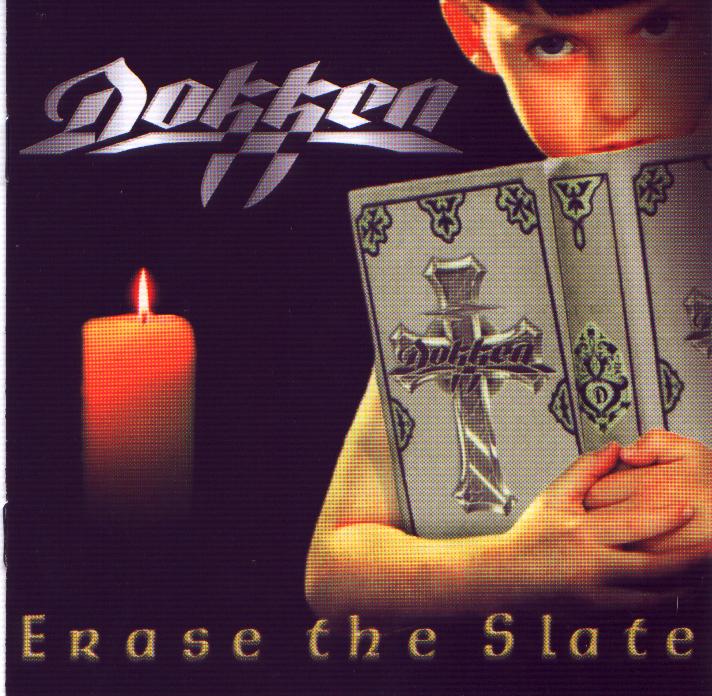 ROKKIN WITH DOKKEN
Complete with new guitarist Reb Beach (Winger & Alice Cooper fame) in tow Don Dokken in back with Erase the Slate their latest release from CMC International. If you ever liked Tooth and Nail or Dream Warriors then Erase the Slate is for you. Dokken is fine form on this one and Reb Beach more than fills the void left by George Lynch.
From the opening track "Erase the Slate" to the Three Dog Night cover of "One" this album will totaly kick your ass from beginning to end. This band it seems is more than ready to take on the new millennium. Dokken fans will be waiting when this sure to be classic, hits the streets June 15.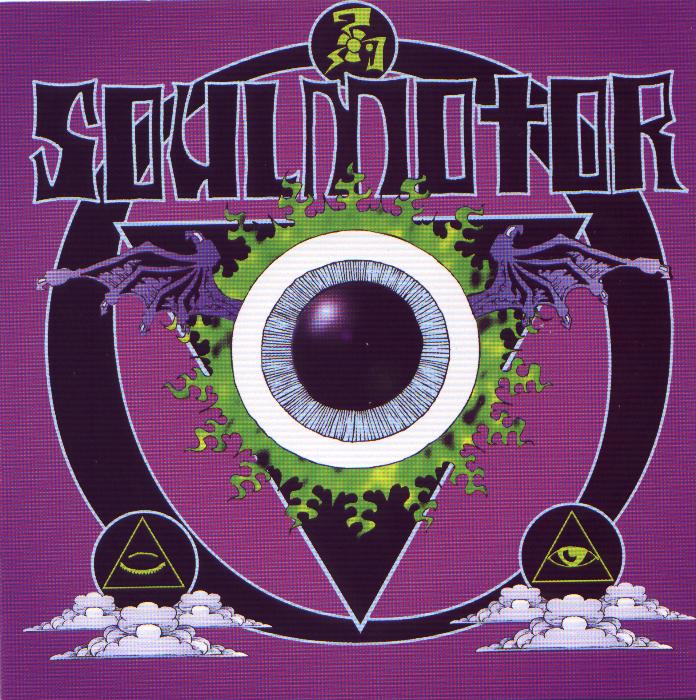 WWLIVE'S PICK FOR BEST NEW HARD ROCK BAND
Brian Wheat of Tesla is back and rocking harder than ever. 80's metal is coning back stronger than ever and the self titled debut from SOULMOTOR only goes to prove that point. If you ever liked the hard rockin' style of the 80's then Soulmotor is for you. 80's hard rock with 90's twist is what Soulmotor is all about.
From the opening notes of "Guardian Angel" you know vocalist Darin Wood has more than what it takes to get this band to the top. Remaining members Tommy McClendon on guitar, Mike Vanderhule on drums had been longtime pals of bassist Brian Wheat, they been doing jam sessions for a while and like what they heard. The foursome began writing new songs and formed Soulmotor. The vocals alone should be enough to convince any skeptics, especially the 90's hard alternative loving types that think hair bands should have been buried lond ago. But, on the other hand this record with its hard driving melodies will win over the rest of us. Give this a listen to, you might be suprised. Be sure and catch Soulmotor on tour this summer. Check www.pollstar.com for complete listings.

Review of these new releases coming soon!!!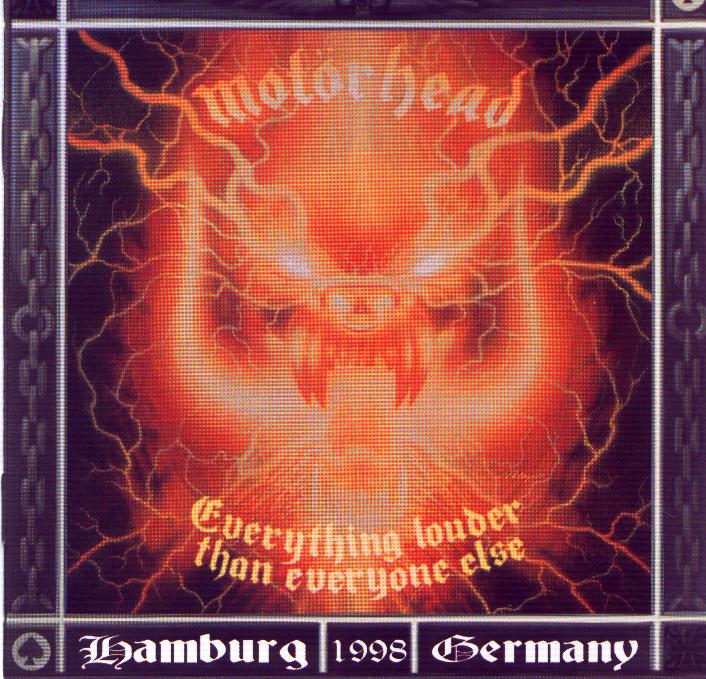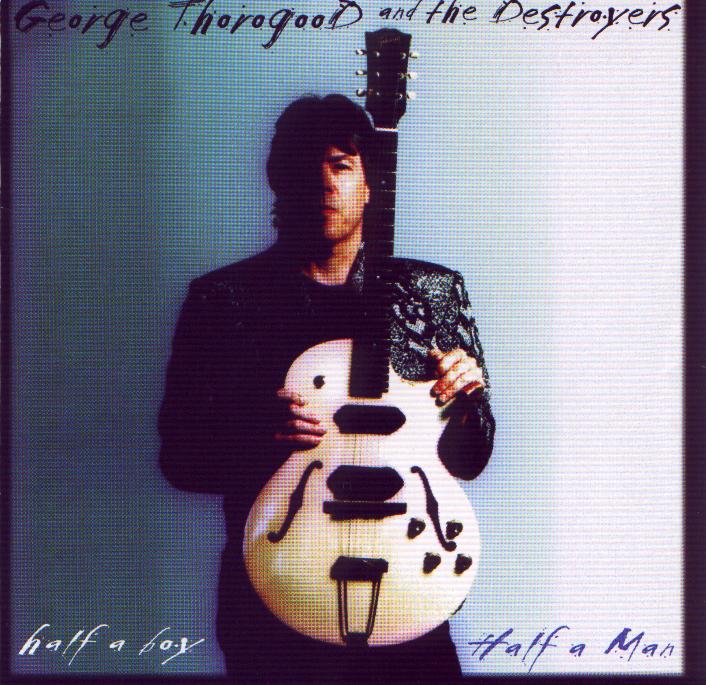 Motorhead - Everything Louder Than Everything Else George Thorogood - Half a Boy, Half a Man

Eddie Money - Ready Eddie
Check out these fine bands and many more on CMC International Records website at
http://www.cmcinternational.com